Not happy with the sound of your Guitar?  Why not upgrade to better pickups?  Or just different pickups?  Over the years I've changed many different pickups on lots of different guitars.  My personal recommendation would be hand wound options from Radioshop Pickups. 
Click here
or on their logo for their website:
Click here
to see a Radioshop Telecaster upgrade:
These are just a few other changes and upgrades I've made recently….
New Seymour Duncan "Dimebuckers"
Complete re-wire of an Epiphone Emperor….
Gibson Les Paul Custom, new Haussel pickups…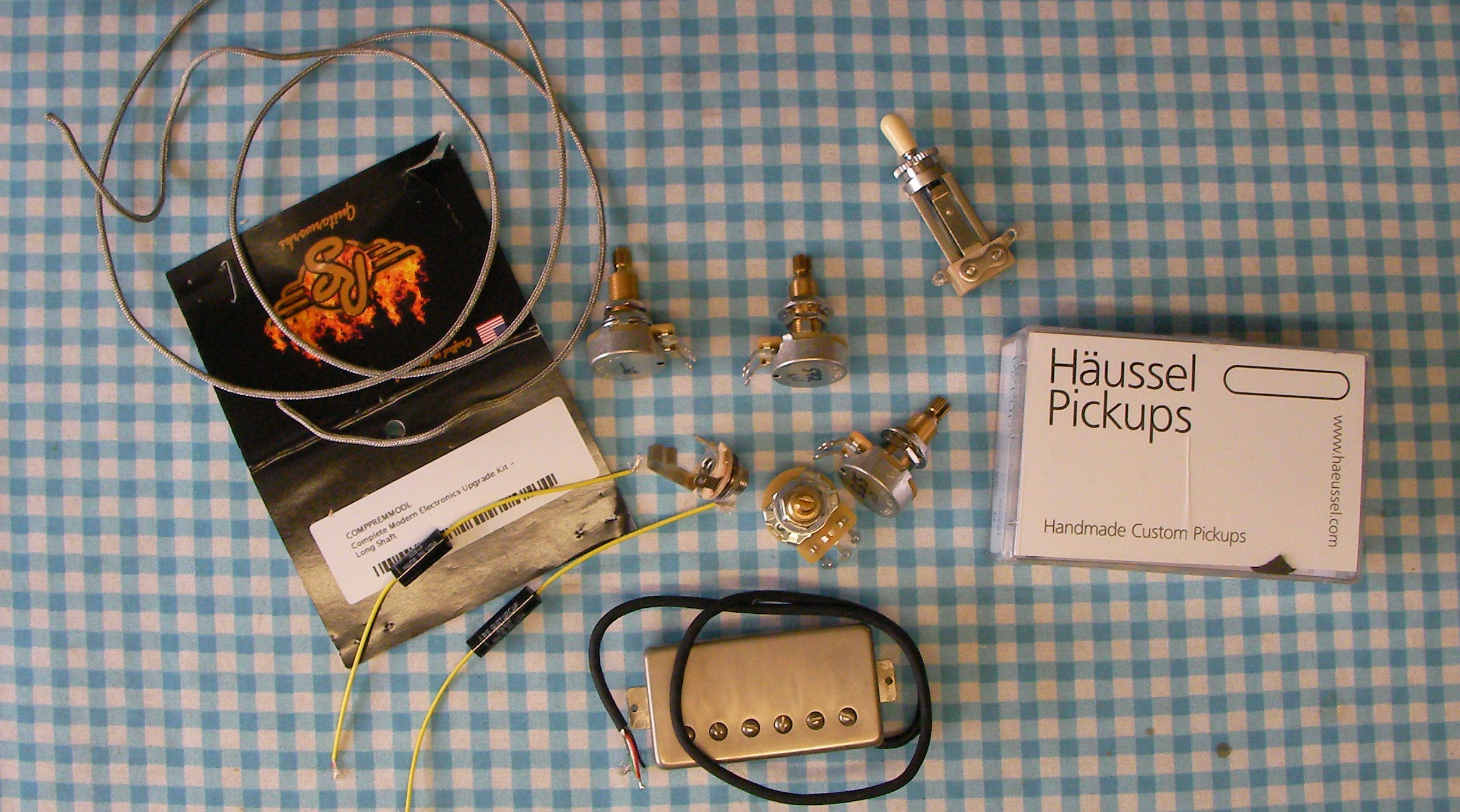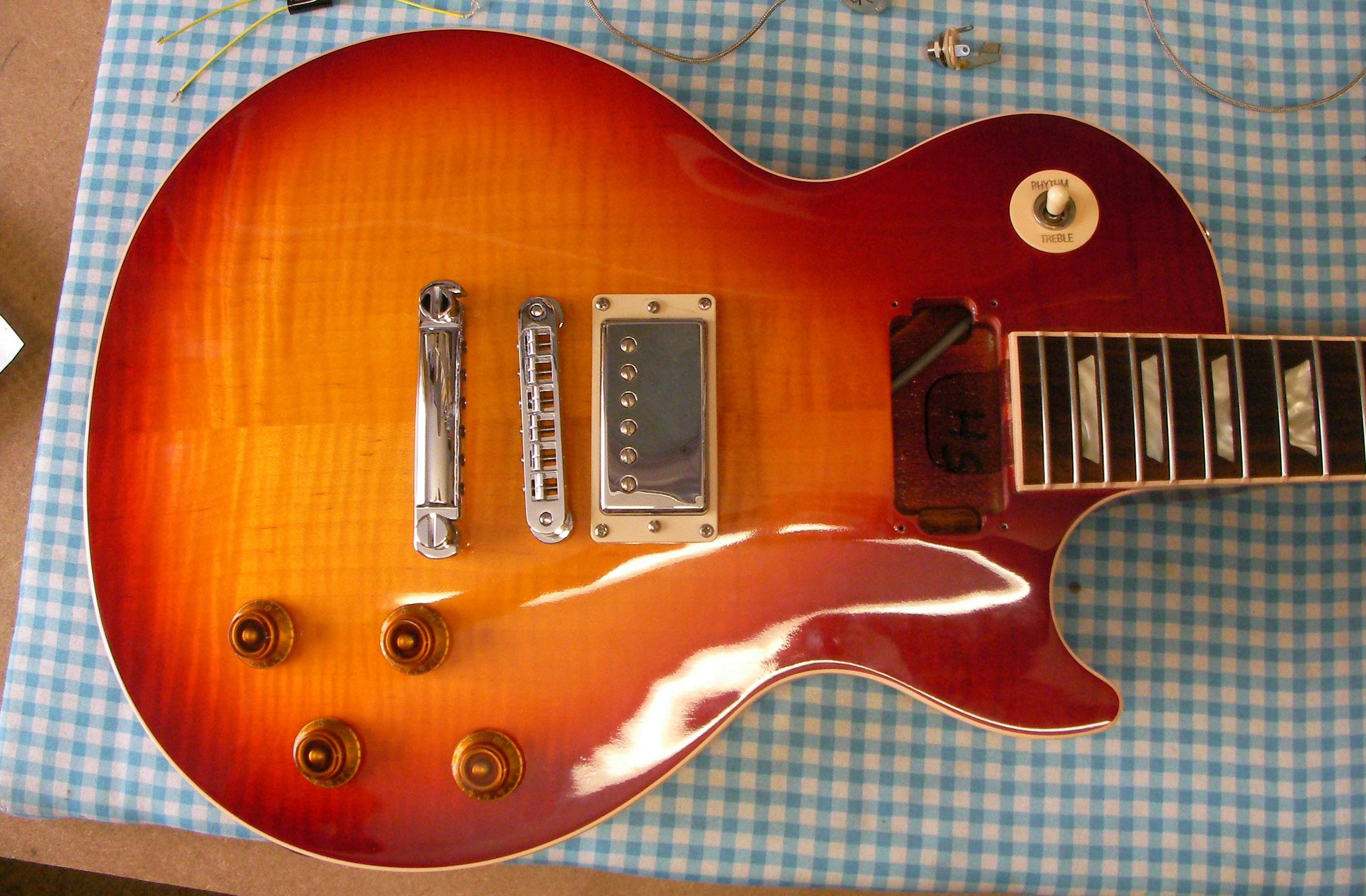 Gibson Flying-V, new pickups and re-wire….