Nothing particularly odd about this one.  A fairly standard fret dress to even out a few playing problems.
and a nice bone nut.
It's got a lovely colour, I don't think I've seen one like that before.
I rather like the poker chip, I've never seen one of these either!!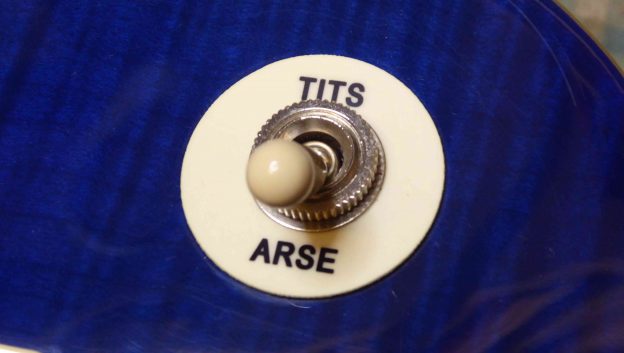 For anything else I can offer check out http://www.guitar-george.co.uk
A word or 2 from the owner:
"And plays a lot better love this guitar, I'd recommend George 100% bb"